Gösta Fish & Seafood AB is located in Molde community, the only sub-arctic area at the norwegian mainland. We produce red king crab,Salmon and north atlantic whitefish as cod, haddock, and saithe. Product range include fresh, frozen, wet salted products and stockfish.

Our facility is situated in the middle of the Red King Crab and Salmon catching areas in North-Norway. This gives us an unique opportunity to supply high quality products on regular basis.

Copyright © 2009 ---.All Rights Reserved.
Shipping Info

In addition to the local coastal fleet, the rawmaterial are ensured by 8 larger vessels.

Gösta Fish & Seafood AB had got live storage facility for 40 MT live king crab and other shellfish. In addition to F 104 No, Gösta Fish & Seafood AB operate one live storage facility in West-Finnmark and one production facility in Aalesund region.
Normal transit time will be 4 days to the east coast and 10 days to the west coast. Using major ocean container line services from Oslo, Finnmark and Alesund, Norway we can deliver frozen seafood to major Asian ports in 35 days and to European ports in 20 days.

We follow the progress of our seafood shipments using a track and recall procedure as part of our quality assurance program. In addition, transportation companies have quality control systems in place to monitor containers in terms of storage temperature, (-21 C or colder), handling and logistics requirements.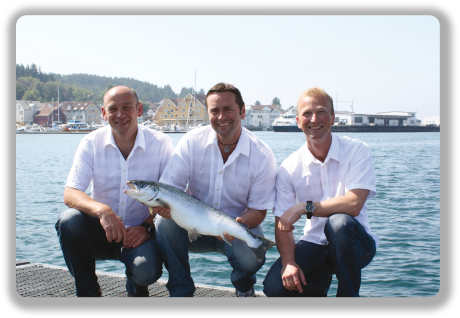 We depend upon established transportation systems to ensure that our seafood reaches our primary customers quickly and according to schedule. As sales orders are filled our freight forwarders book the necessary trucks and ocean containers to service our international customers in the United States of America, Asia and Europe.

We use local land carriers to transport seafood to customers in the United States safely and quickly. Seafood is loaded on reefer tractor trailers at our facilities, transported across the Gulf of St. Lawrence via ferry and trucked to various cities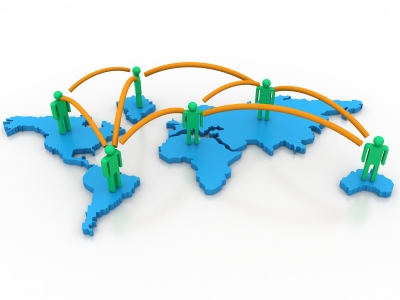 Skype: norman.hughes84
Fax: +46 383 383 441
Tel: +46 383 383 402
Email: kai.hansen@gostafisk.se
Address
Fiskhamnsgatan 32
456 51 Smögen - Sweden