Fiskebäcks Seafood AB was founded in 1998, and is today a fully integrated company producing, processing and selling high quality Atlantic salmon, King Crab and other seafood world-wide.

We sell the fresh fish mostly in Scandinavia, Middle East, Asia and to West Europe. We also transport it with flight to other continent. Frozen fish we ship it around the world with vessels.
Our location on the Norwegian coast means that we have a sustainable environment for farmed,wild fish and shellfish right on our doorstep.

We laid the foundations of the modern fish and shellfish processing industry for many decades, and we are now one of the leading exporters of quality fish and shellfish seafood in Norway.



Copyright © 2009 ---.All Rights Reserved.
Address
Fiskhamnsgatan 32
456 51 Smögen - Sweden
Fax: +46 383 383 441
Tel: +46 383 383 402
Email: kai.hansen@gostafisk.se
Skype: norman.hughes84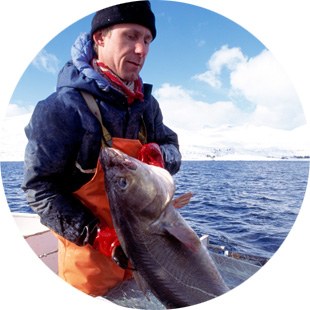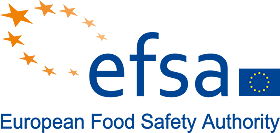 Norway enjoys a unique, clean aquatic environment. This natural fishing and farming environment, combined with our extensive expertise and years of experience are the key factors for success at Gösta Fish & Seafood AB


Fiskebäcks Seafood AB has very high quality requirements in the processing facility.

We are working after HACCP quality standards (Hazard Analysis and Critical Control Point), and we are audited by qualified Food Safety Auditors twice a year.
Welcome to Gösta Fisk & Seafood AB
- Your preferred supplier of Norwegian salmon, King Crab and other seafood !


We have been awarded certification by important international private and governmental institutions, in some cases on behalf of demanding customers.

1) Fiskebäcks Seafood AB has the approval from the Norwegian Food Safety Authority.

The HACCP- and sanitary program is in accordance with the U.S. Food and Drug Administration's seafood HACCP regulation 21 CFR 123.

2) Fiskebäcks Seafood AB has the approval from AIB International.

The plant has fulfilled the requirements of the AIB Consolidated Standards for Food Safety.

To manage these standards Fiskebäcks Seafood AB has developed and implemented a Quality Manual in the plant. The manual includes:



Plant information
List of products
HACCP-study to identify all Food Safety risks
Procedures and records from the processing activities