Copyright © 2009 ---.All Rights Reserved.
Harvesting

Gösta Fish & Seafood AB can offer as the first company from Norway, frozen at sea, cooked king crab products. The vessel T-6-T , "F/F Kvitungen", Factory number T 1 NO is currently dispacthings its load at Gösta Fish & Seafood AB. Picture below. For more info pls contact : kai.hansen@gostafisk.se, The production onboard the vessel is 10 or 20 kgs random weight.
Gösta Fish & Seafood AB has a good relationship with the harvesters who supply our processing plants. We work with them to ensure seafood arrives at our facility in the freshest quality possible.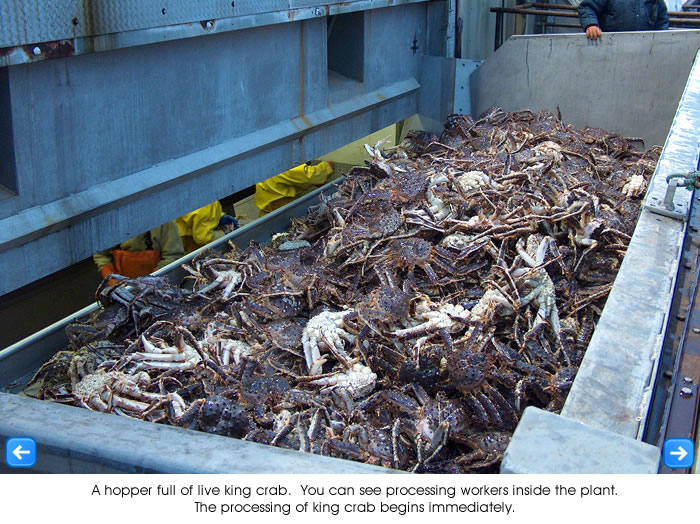 Skype: norman.hughes84
Fax: +46 383 383 441
Tel: +46 383 383 402
Email: kai.hansen@gostafisk.se
Address
Fiskhamnsgatan 32
456 51 Smögen - Sweden