Copyright © 2009 ---.All Rights Reserved.
Processing

We encourage buyers to visit our facility on an ongoing basis to undertake quality inspections, and to confirm supply expectations and schedules. During production, we prepare quality control reports for all seafood processed. We hold our seafood in cold storage until it is distributed to market.

The Government of Norway also enforces a quality program for processors to monitor raw material, temperature, storage, handling and quality.
Gösta Fish & Seafood AB operation has the capacity to process seafood quicker and fresher than many other facilities throughout the world. Equipment is mainly constructed of stainless steel and is subject to daily sanitation programs. We use both automated and manual production lines to cook, cool and freeze seafood. We ensure that the fish first caught by harvesters is the first processed in our facility.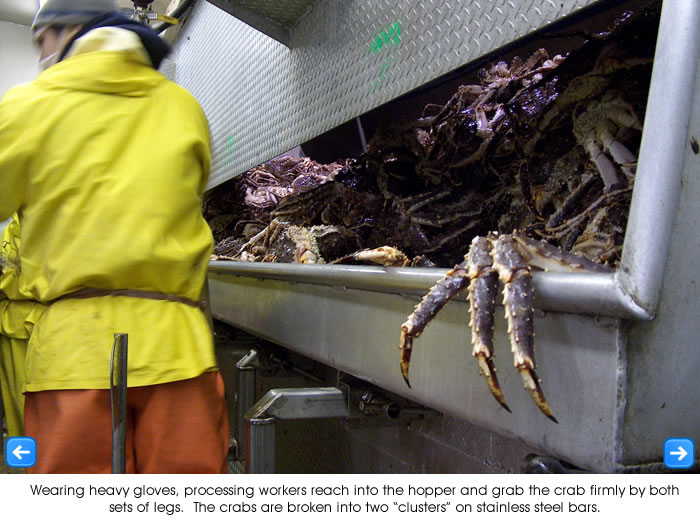 Skype: norman.hughes84
Fax: +46 383 383 441
Tel: +46 383 383 402
Email: kai.hansen@gostafisk.se
Address
Fiskhamnsgatan 32
456 51 Smögen - Sweden